Skip to Content
FLEET MANAGEMENT AND REPAIRS
If one of your commercial vehicles breaks down, think about the consequences: at the very least, you're down one of your vehicles, meaning your profits will be diminished. An even worse case is that your vehicle broke down in the middle of the job, which can mean late service, incomplete work, and a hit to customer retention.
In short, if you operate a fleet for your business, it's crucial to have an auto service location you can trust to handle nearly any service you need in your line of business. Trust North Port & South PortPennzoil for the repairs and maintenance you need to keep your fleet in the best shape possible, now and in the future.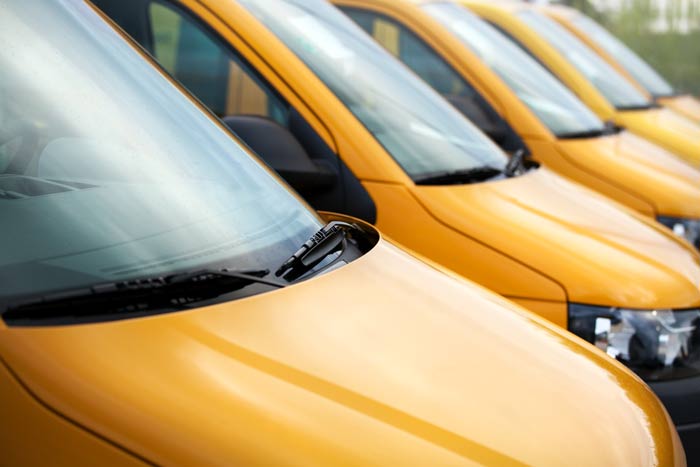 WHAT IS A FLEET VEHICLE?
Fleet vehicles are groups of motor vehicles owned or leased by a business, government agency or other organization rather than by an individual or family. Typical examples are vehicles operated by car rental companies, taxicab companies, public utilities, public bus companies, and police departments. In addition, many businesses purchase or lease fleet vehicles to deliver goods to customers, or for sales representatives to travel to clients.
We accept all FLEET accounts! Trust your company vehicles to the fastest and best service, so they can get back on the road doing what they do best.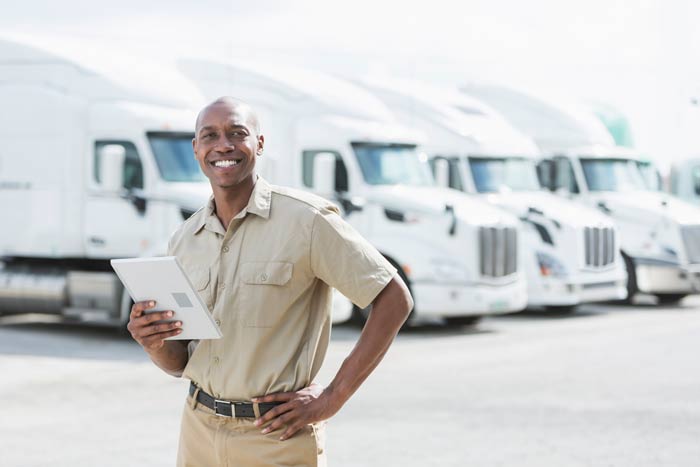 PROFESSIONAL FLEET SERVICES
While both North Port & South Port can handle the preventative maintenance needs or small repairs your vehicle may need, such as a check engine light or regular oil changes, North Port Pennzoil is equipped with multiple mechanic's bays if you need larger repairs or tires for your FLEET vehicles. Our experienced technicians and master mechanic at NORTH PORT PENNZOIL on 14th Street and Hancock can troubleshoot your repair and provide an estimate for your vehicle. Give Jedd a call to schedule your appointment or stop in and we can diagnose the problem!
VISIT ONE OF OUR LOCATIONS