Skip to Content
Voted #1 Best Oil Change in the Blue Water Area
If you've been driving your car or truck for more than a few years, it's highly likely you've had this experience before: everything seems fine, and then suddenly your engine light comes on. Maybe you'll feel a decrease in engine performance—most times, it'll come out of nowhere. You'll have to get your engine tested and then repair the parts that are causing the trouble.
It seems unnecessary to fix a problem before you need to, but if a preventable issue keeps your car from driving you'll be kicking yourself for not getting it taken care of earlier. That's the value of what we call preventative maintenance: it won't just save you a headache, it'll save a significant amount of money over time. North Port & South Port Pennzoil is proud to offer a full range of preventative services to ensure your car runs to the best of its ability for years to come.
OUR 15-POINT INSPECTION
Change the Oil: Changing the oil in a vehicle is crucial to the health and longevity of the engine. Regularly changing the oil can keep a car running smoothly for much longer.
Change the Oil Filter: The oil filter in a vehicle should be changed every time the oil is changed. Failure to change the oil filter can have lasting negative effects on a car. That's why a new one should be installed every time.
Lubricate Chassis: No one likes a squeaky car. Lubricating chassis helps keep a car's joints working exactly the way they should be.
Check the Air Filter: Having a clean air filter can not only help the vehicle but can also be safer for the passengers as well. Clean air filters can keep those in the car from getting sick. Air filters can help keep air cool or hot when needed.
Check Breathers: Pipes on a vehicle need to breathe. Sometimes the valves need to be cleaned to get rid of oil and other buildup to make sure everything is functioning properly.
Check PCV Valve: The PCV valve is crucial. Checking to make sure the PCV valve works properly can help you catch major problems before they occur.
Check Wiper Blades: Streaks and poorly functioning wiper blades can make all the difference when it comes to getting home safely on a rainy day. Checking the blades helps to ensure the safety and security of those in the car.
Check and Fill Coolant: Coolant helps to keep the engine from overheating. It also helps to protect the engine overall. Making sure the fluid is at the proper level helps keep the engine running smoothly.
Check and Fill Transmission Fluid: Transmission fluid acts as the lubricant for all of the moving parts in the transmission. Low fluid can cause unnecessary friction. Unnecessary friction can cause costly problems.
Check & Fill Differential Fluid:The differential in a car helps to transfer the power of the transmission to the wheels. The fluid helps to cool the car and keep it running properly.
Check the Brake Fluid Level:Brake problems are dangerous and costly. Keeping the fluid filled to the right level helps keep the brakes working. This also helps keep everyone in the vehicle safe.
Check & Fill Steering Fluid:This fluid helps to keep steering smooth and easy.
Check & Fill Windshield Fluid:No one likes getting stuck with pesky streaks on their window. Let Mr. Clean Car Wash top off the windshield washer fluid so those streaks are never a problem.
Check Inflation of Tires:Tire pressure is key to great gas mileage, so checking on tire inflation is always a good thing.
Check Battery:The fluid in a car battery can evaporate over time, so checking the fluid level can help save a car owner from a breakdown.
*Fluid top-off charges may apply.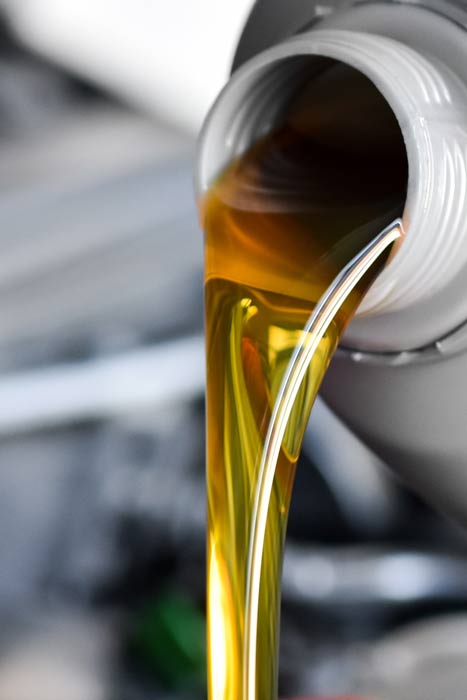 HIGHEST QUALITY PRODUCTS
We will never compromise the longevity of your vehicle by using cheap, recycled oil & low quality filters that may not protect your engine from excessive wear & tear, and can become an expensive repair in the long run.
Types of oil we offer:
Shell
Pennzoil Gold
High mileage
Pennzoil Gold
Rotella (15W40)
Mobil 1
Amsoil
Other Bottled Motor Oil (call for details)
Installed Parts:
PCV valves
Wiper blades
Radiator caps
Light bulbs
Serpentine belts
Batteries
Battery cleaning
Drain plugs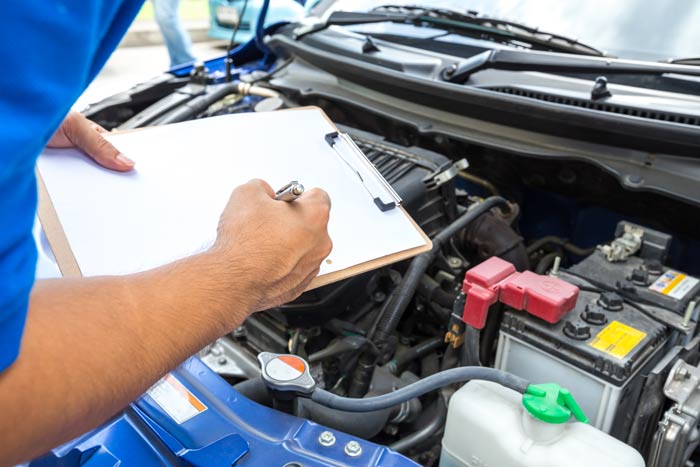 OTHER PREVENTATIVE MAINTENANCE SERVICES
Air Conditioner re-charge (North Port location only)
Transmission Fluid Exchange
Coolant Exchange
Power Steering Exchange
Fuel Injection Cleaning
Differential Fluid Exchange
Engine Flush
Gear Box Fluid Exchange
Serpentine Belt Replacement
Battery Replacement
Battery check under Battery Replacement
Brake Fluid Flush
Tire Plugs
Cabin air filters
Engine air filters
Fuel Filters
Tire rotation
Transfer Case (Differential)
Diesel Exhaust Fluid
Super-Charge Oil Change
Headlight and Break Light Checks and Replacement

*Charges may apply.
VISIT ONE OF OUR LOCATIONS